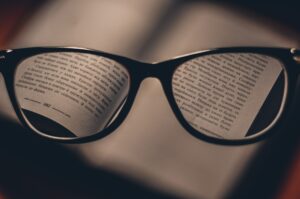 On an application basis, I take on writing clients and mentor them. This takes place over a 3 to 6 month time frame (as needed per the individual client). During our coaching sessions, we discuss the writer's goals and objectives, create a plan of action, and I provide 1:1 accountability for the writer.
By the end of our coaching relationship, the writer will have either completed their book and submitted it for publication, completed and self-published their own book, or have improved their writing skills and vastly increased their productivity.
Over the past 8 years, I've coached authors to multi-book deals from major publishers and even television and movie deals.
Due to my extremely busy schedule, I only take on a few clients per year. If you'd like to be considered for a spot in my 1:1 Coaching program, please complete this application: APPLICATION FOR COACHING
We will be in contact with you shortly to arrange a phone call. During the call, we'll discuss your goals and see if we're a good match for coaching.
Remember, you must be motivated to show up to our sessions and put in the effort. If you do, you'll see amazing results.
I create wealthy writers! My motto is… Get Published. Stay Published.
I look forward to receiving your application.