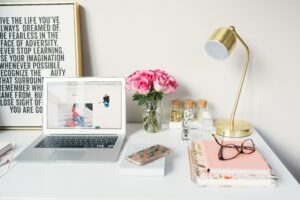 As a copywriting guru with over 15 years of copywriting experience, I know the power of words. They don't have to be an enigma wrapped inside a conundrum, with a puzzle on top. In fact, I created a whole course all about being a copywriting original (a rare find in the business world these days). If you'd like to check out the course, visit here.
At this time, I have extremely limited availability for copywriting consults. If you'd like to book a consult, please complete this form and we'll be in touch with details on how to book your call: COPYWRITING CONSULT.
We sometimes offer Expert Copywriting assistance (where we do the writing for you). If you're in need of a professional copywriter, complete this form and we'll respond shortly: EXPERT COPYWRITING.